In recent years there has been much focus on documentation of the non-formal learning in adult education and informal learning in voluntary associations, and there have been developed various web-based questionnaires to assess the learning outcome.
But the developed tools have only been focusing on assessment of the transversal competencies (soft qualifications), while the dimensions of learning referring to knowledge and skills (hard qualifications) ) and the personal formation (Bildung) have not been elucidated.
We therefore see a need to develop a broader assessment that includes the three dimensions of learning: Personal formation, knowledge and skills, and competences.
This broader view of learning can also help to highlight the core qualities of learning in the area of folk high schools, liberal adult education and voluntary associations in the civil society. This learning area is in addition to developing knowledge and competences characterized by the development of personal formation, where main aims are autonomy, authenticity, interdisciplinary reflectivity, ethical judgement, aesthetic sense, and a versatile and integrated personal development.
The aim of personal formation (Bildung) has been and remains an important purpose in the Nordic liberal adult education, both seen from the viewpoint of tradition and from the main clauses in the current legislation in the field.
Tools for learning validation must therefore also have the ability to document and validate the dimension of personal formation.
Try the new online tool - click here

Jürgen Habermas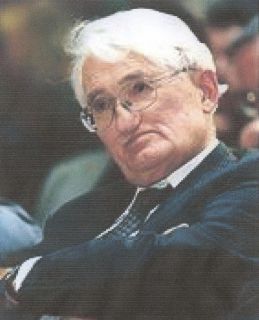 The liberation from hunger and hardship does not necessarily imply liberation from bondage and degradation, because there exists no automatically development between labour and interaction.
Theorie des kommunikativen Handelns, 1981

NOVA
Nordic tools for learning Validation