Interfolk
Institute for Civil Society
Aim and objectives

The overall aim is to promote a lifelong learning with focus on personal autonomy and active citizenship in the context of liberal adult education, cultural activities and voluntary associations in the Danish, Nordic and European civil society.

The objectives are

· to strengthen a free and independent learning capacity in civil society promoting humanistic and democratic values with focus on learning goals as personal fulfilment, active citizenship, cultural cohesion and social inclusion.

· to create partnerships with Nordic and European associations within liberal adult education, NGO-activities and the spheres of voluntary art and culture that share these humanistic and democratic learning goals.

· to ensure that the objective to strengthen lifelong learning adhered to by the European Commission and the Nordic Council of Ministers also continues the best of the intentions of the Nordic-European tradition of enlightenment and liberal education (Bildung)

Thus bridging the gap between the history of our past and the future we are heading towards.
Habermas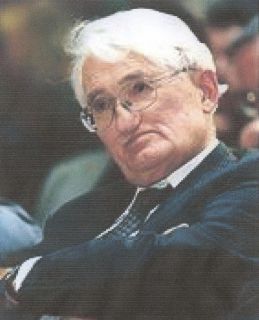 The liberation from hunger and hardship does not necessarily imply liberation from bondage and degradation, because there exists no automatically development between labour and interaction.
Jürgen Habermas: Theorie des kommunikativen Handelns, 1981
Klee, Hauptweg und Nebenwege, 1929